Your Trusted Industrial and Commercial Cleaning Professionals
Global Clean was founded in 1999. With over 20 years of experience, we have the skills and expertise to provide your business with industrial and commercial cleaning. Global Clean provides cleaning services throughout the Toronto and Greater Toronto Area. Helping various organizations operate in a safe and clean environment.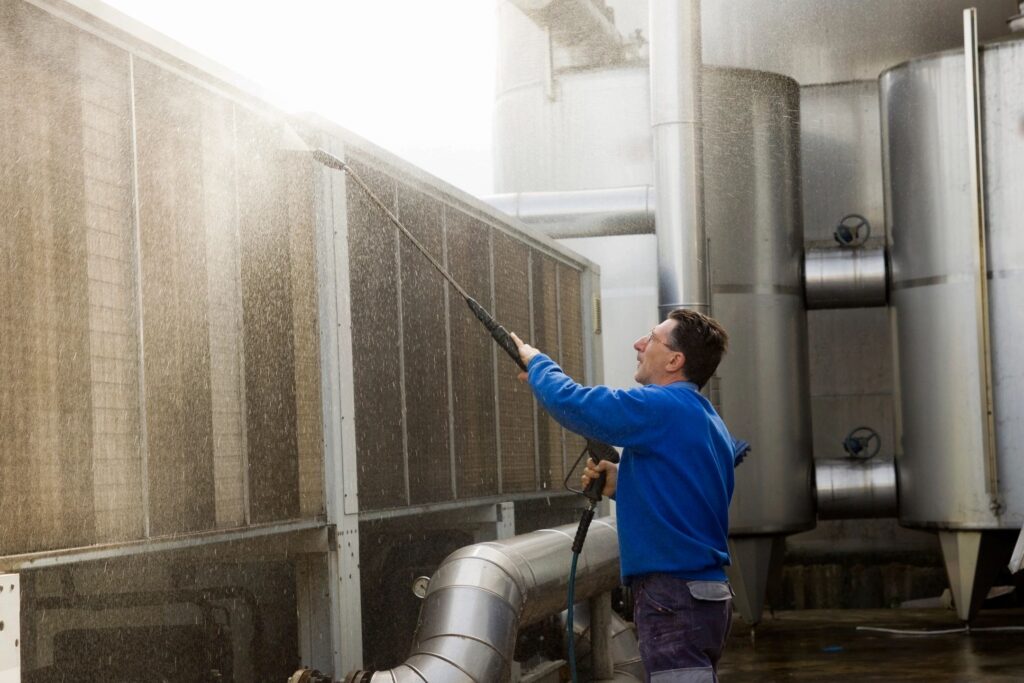 Global Clean offers commercial cleaning services throughout the Greater Toronto Area and Toronto area. From areas such as offices, day-ports, warehouses, construction sites and condominium common areas. Global Clean has all of the equipment and experience to clean up any mess and sanitize any location. For more information on our services, please contact us at (905) 955-1897.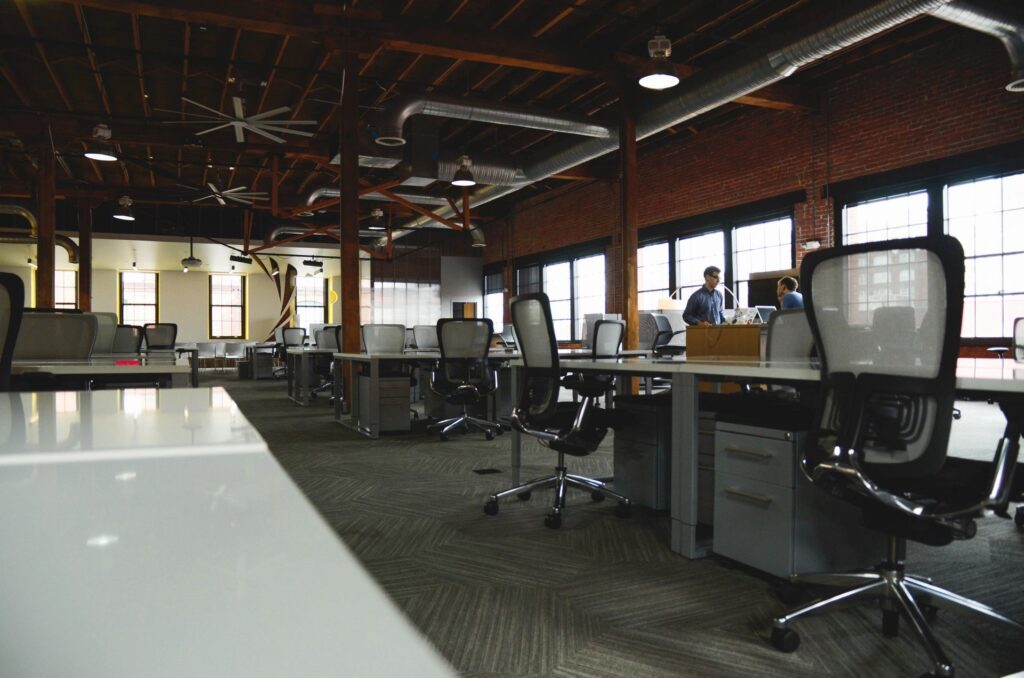 Industrial & Commercial Cleaning services, that help our customers maintain a healthy and safe work environment.
Global Clean is located in York Region and provides cleaning services throughout Toronto and The Greater Toronto Area. Please click the link below for more information about our service locations.
Is your organization following proper COVID-19 safety procedures?
Global Clean uses high-quality products so that your company can remain clean and sanitary. By Contacting us for your cleaning and disinfectant needs, we can help your business follow the Ontario regulations.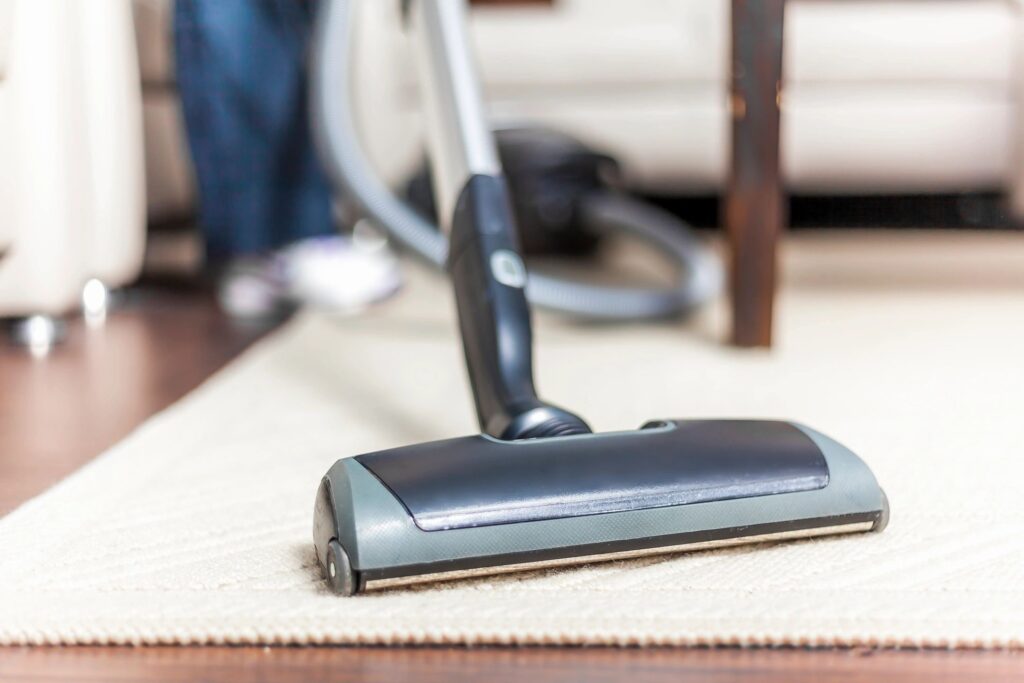 Let's Work Together
Contact us by using the form on this page. We'd love to hear from you!
By contacting us, we can help you maintain a clean workplace. So that your employees and customers can remain safe when entering your property.